Our history
---
i3 Informática® born in 1992 and with the illusion of being a project closer and simplify, wherever possible, integration and use of information technology to everyday tasks, so that the neophyte will use the resources and systems computer with the same confidence as other tools and, for advanced, computer providing the support needed to make the most of their information systems. So we wanted to implement the concept of what we call the "Computers Total", it is, be available to any computer concerned or for supply us directly or to advise on how best alternative to the issues raised in the customer environment.
Now, 25 years later, we believe that in most cases we succeeded, and we continue to enjoy the trust and loyalty of customers (friends), some from the beginning. All this motivates us and we can say that our spirit is always the utmost dedication as standard. Client computing is computing i3.
WHAT DO WE DO?
Services
We are dedicated to offer computer solutions. We offer and advise on every need your company or entity. We are your technology partner.
SOME OF OUR PROJECTS
Works
We plan, structure and design your site
WHO TRUST US
Clients
Our experience allows us to have a large group of customers, we appreciate your loyalty and trust motivates us to excel and achieve the objectives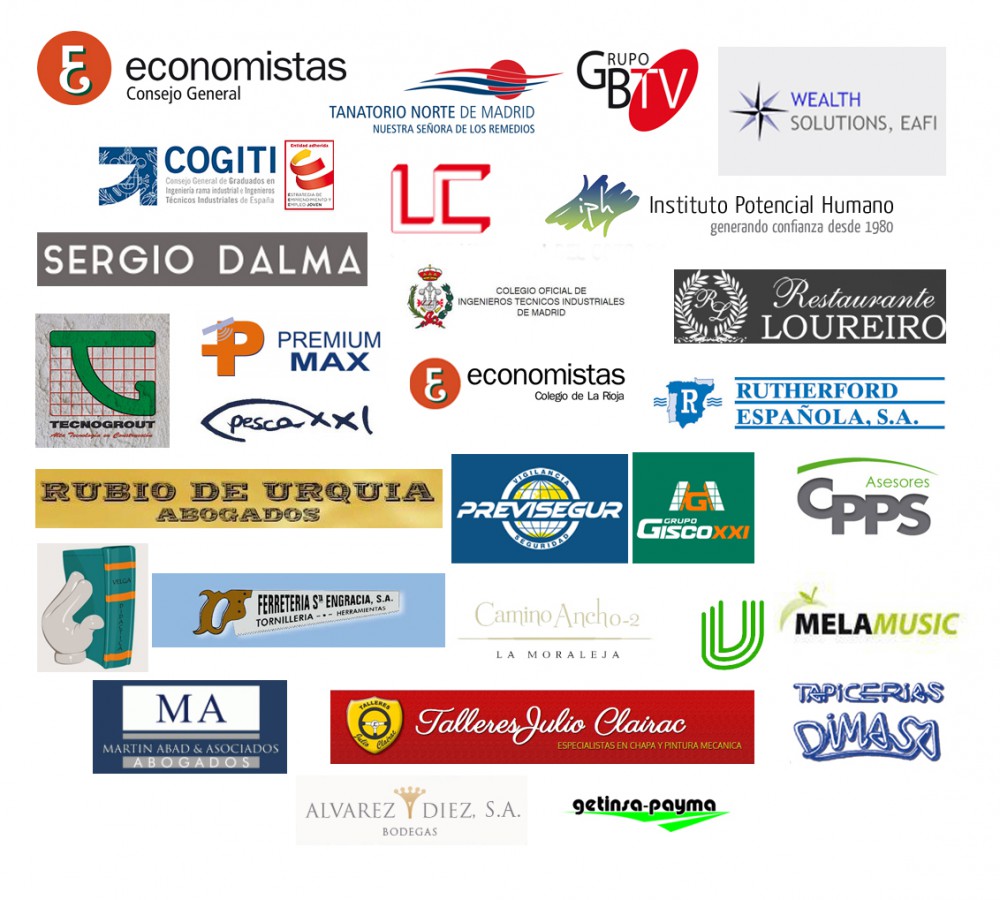 Partners of

C/ Julio Palacios, 49 - 28029 Madrid